Exclusive motorcycle covers from MYCOVER®
Developed by bikers for bikers
No more cheap covers that do more harm than protection to your bike! MYCOVER® is dedicated to the protection of your motorcycle and uses only high quality and long tested materials.
We don't want any compromises for our bikes and after a long development period we have set a new quality standard for motorcycle covers.
MYCOVER® Outdoor motorcycle cover
The holistic motorcycle protection: value retention and theft protection
MYCOVER® motorcycle cover to preserve value
MYCOVER® Outdoor Motorcycle Cover for year-round protection of your motorcycle. 10x well thought-out functions for optimal protection!
Premium quality
For all motorcycle brands & types
Developed in Germany by bikers for bikers
ABUS motorcycle locks for theft protection
Motorcycle locks for every parking situation and all motorcycle brands: Modern technology with alarm and app connection
Highest anti-theft class
Test winner motorcycle locks
Latest motorcycle lock technology
We are dedicated to the protection of your motorcycle
Holistic advice from bikers for bikers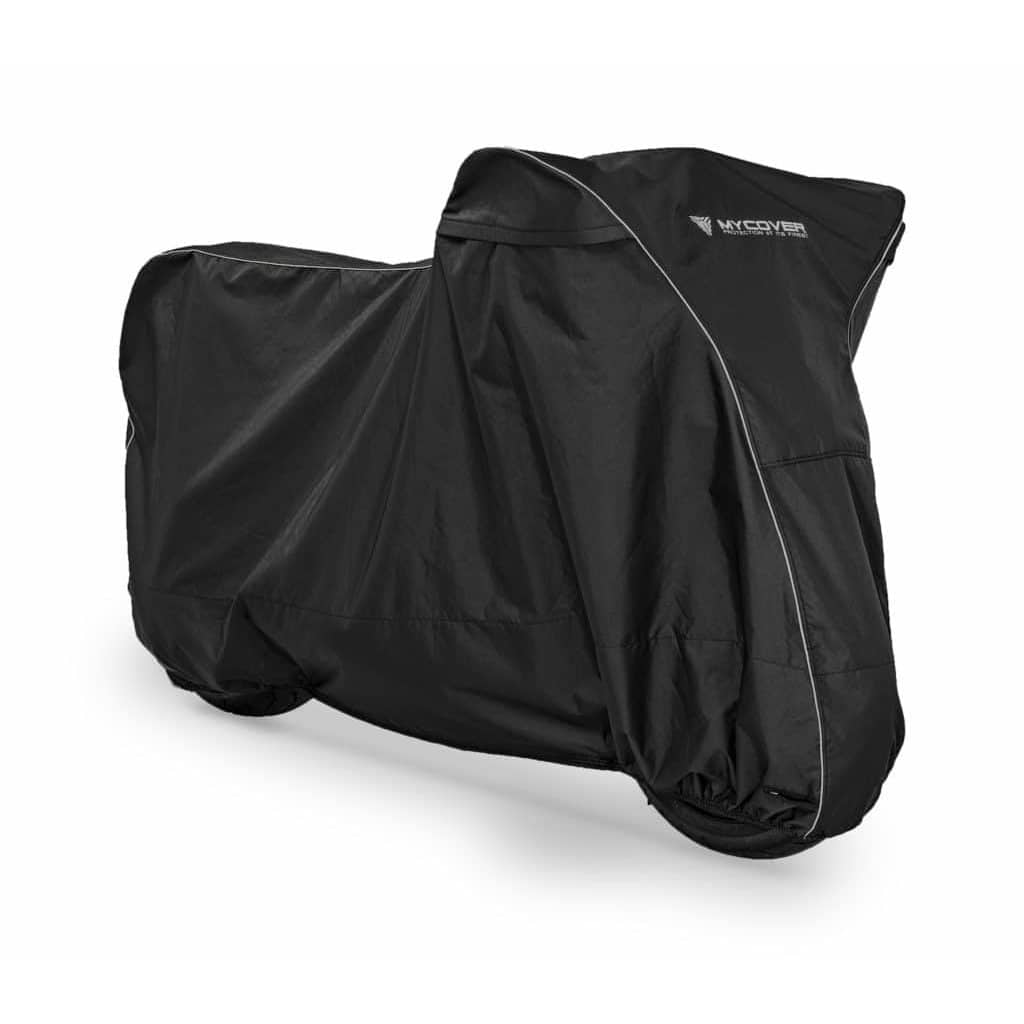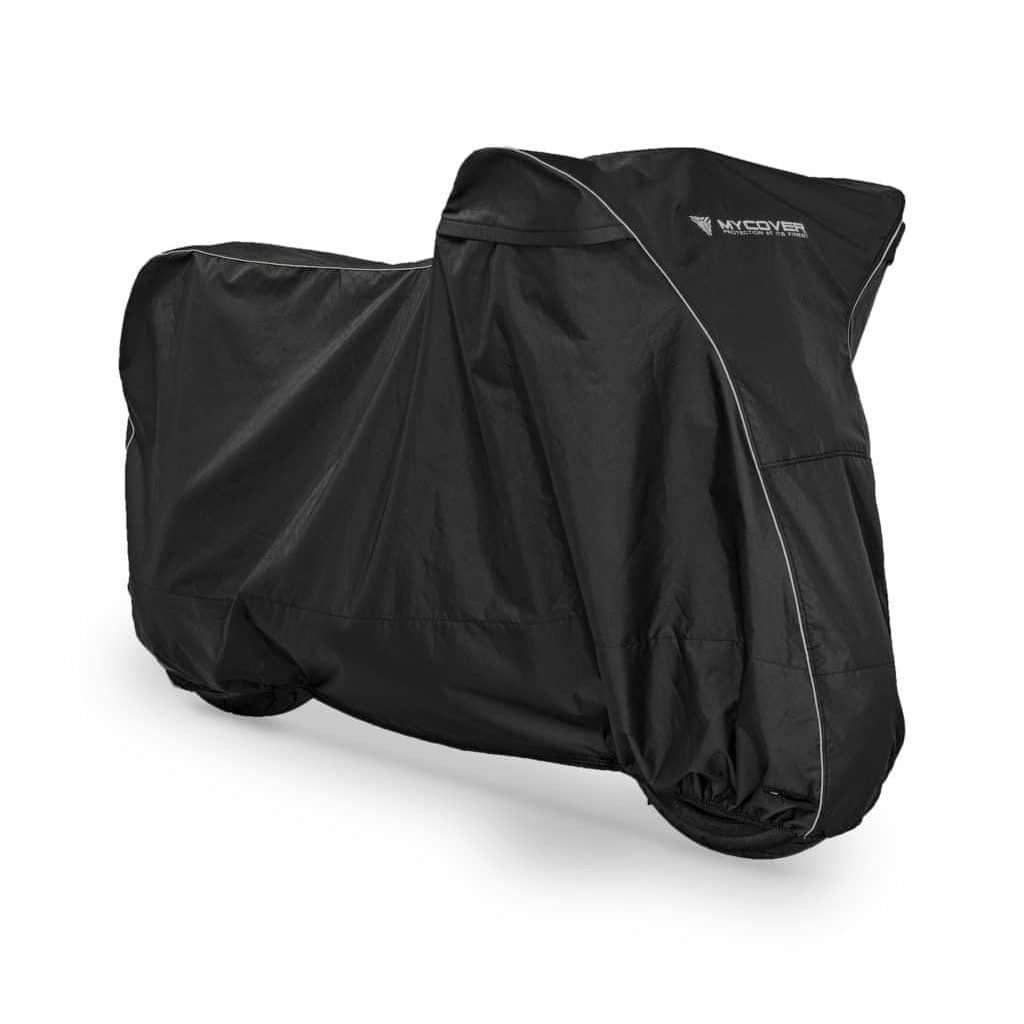 The motorcycle cover advice: What you should really look for when buying a value-preserving cover!
Attention: Only for motorcycle lovers
Learn all about the best ABUS motorcycle locks and why they should be combined with a MYCOVER motorcycle cover.
Attention: Don't give thieves a chance!
Germany's most popular bikers who trust in MYCOVER
Special bikes deserve special protection
Only in Germany, more than 20,000 motorcycles are stolen every year:
Don't give thieves a chance and protect your bike now!
Personal advice from bikers for bikers
Before you contact us, please check if there is already a current recommendation for your bike: > Here to the size recommendation <
We are available for you by WhatsApp (by chat) and by email. Please do not double request, we will reply within 48 hours: