Equipment of the ABUS GRANIT™ Extreme Plus 59
Sicherheitslevel 20 von 20
Die Kette, das Gehäuse sowie tragende Teile des Verriegelungsmecha- nismus sind aus speziell gehärtetem Stahl gefertigt
12 mm Sechskantkette mit Textilschlauch zum Schutz vor Lackschäden
Manuelles Verdeck für das Schlüsselloch gegen Verschmutzung und Korrosion
110 cm and 170 cm length available (incl. lock body)
Technology from ABUS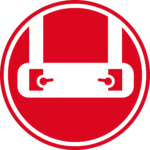 Double locking
Double locking of the shackle in the lock body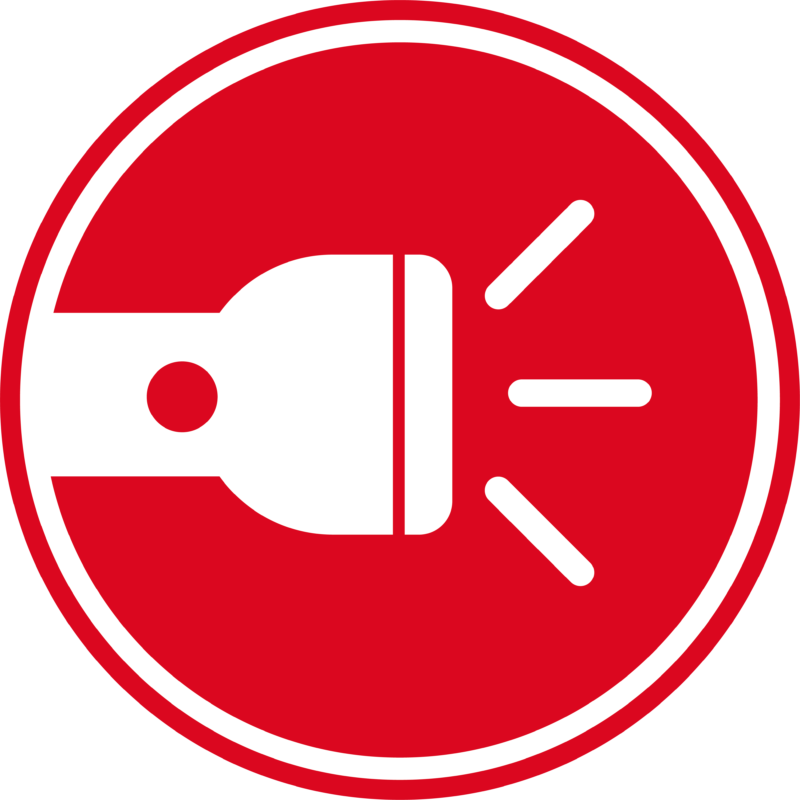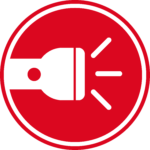 Lighting key
Lighting key included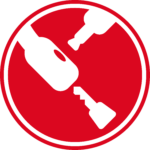 Closing constraint
Active locking with a key necessary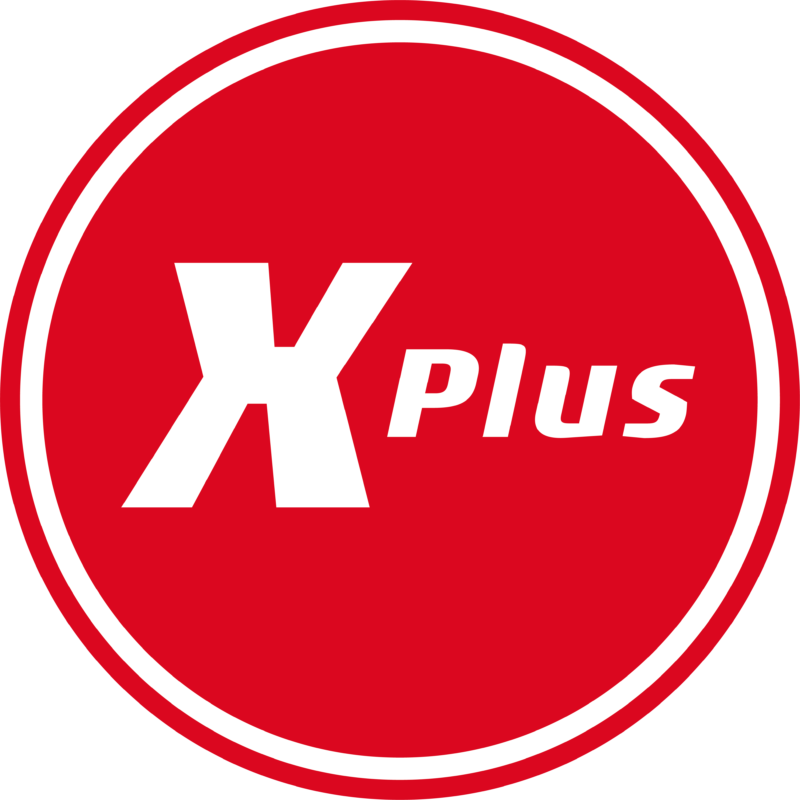 XPlus
Picking-resistant "XPlus" disc cylinder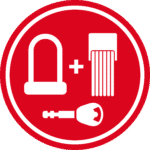 Uniform closure
Multiple locks can be operated with one key
ABUS GRANIT™ Extreme Plus 59
Caution, only for bike lovers and motorcycle-loving curve hunters. Protect what you have with the best there is to buy.
Anyone who weighs the GRANIT™ Extreme Plus 59 in their hand knows immediately that they are putting their trust in a particularly reliable lock and chain combination.
The tough, extremely strong 12 mm hexagonal chain made of hardened special steel alone is a strong argument for feeling really safe. The second component of this combination, the lock, goes even further: thanks to patented ABUS Power Link technology, the chain is connected to it directly and protected. The housing and locking mechanism are also made of specially hardened steel. And anyone who tampers with the keyhole without authorization will learn about the tamper-proof nature of the ABUS XPlus cylinder.
The advantages ABUS GRANIT™ Extreme Plus 59
Sehr guter Schutz bei hohem Diebstahlrisiko
Die Kette, das Gehäuse sowie tragende Teile des Verriegelungsmechanismus sind aus speziell gehärtetem Stahl gefertigt (3.800 g)
Schloss-Ketten-Kombinationen sind eine sehr gute Lösung um Motorräder an feste Objekte anzuschließen
ABUS Power Link Technologie (patentiert) ermöglicht einen direkten und geschützten Anschluss der Kette an den Schließmechanismus
Empfohlen für die Absicherung hochwertiger Motorräder
Besonders praktische Handhabung, weil nur ein Ende der Kette verriegelt werden muss
Manuelles Verdeck für das Schlüsselloch gegen Verschmutzung und Korrosion
Dieses Schloss können sie gleichschließend mit anderen Schlössern bestellen. Das bedeutet, mehrere Schlösser passen zu einem Schlüssel bzw. einer Schließung
More value retention for your bike!
scope of delivery
1x LED-Schlüssel + 1x Schlüssel
1x QR Code Keycard (für Nach- und Ersatzschlüssel)
Bedienungsanleitung
Frequently Asked Questions
How can I open and close the chain lock?

Das ABUS GRANIT™ Extreme Plus 59 lässt sich einfach per Schlüssel öffnen. 1x LED-Schlüssel und 1x standard Schlüssel im sind bereits im Lieferumfang enthalten.