Equipment of the ABUS GRANIT™ Extreme Plus 59
Safety level 20 from 20
The chain, housing and supporting parts of the locking mechanism are made of specially hardened steel.
12 mm hexagonal chain with textile hose to protect against paint damage
Manual cover for the keyhole against dirt and corrosion
110 cm and 170 cm length available
Technology from ABUS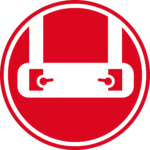 Double locking
Double locking of the shackle in the lock body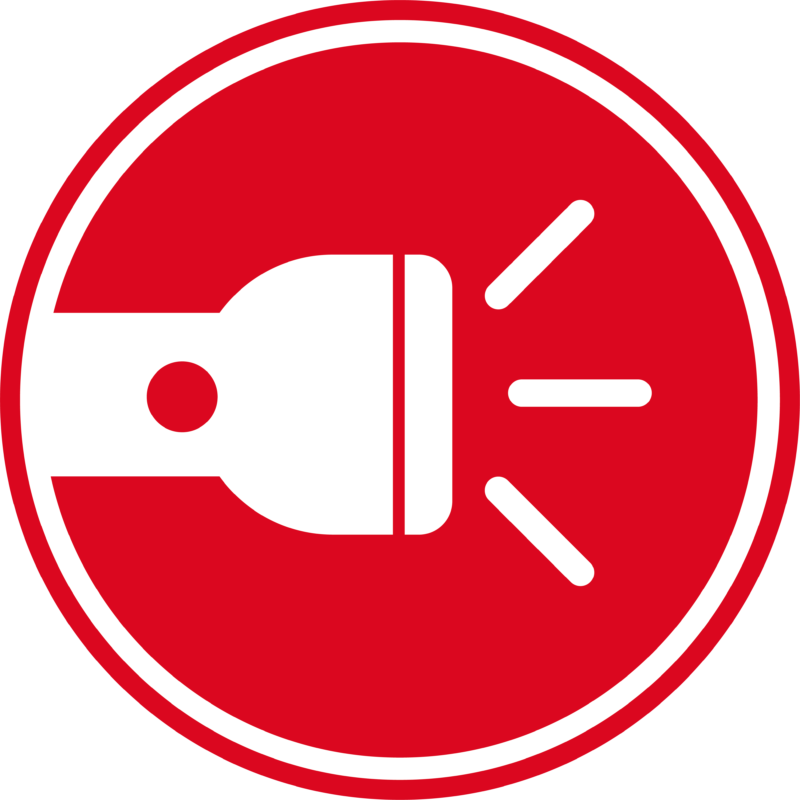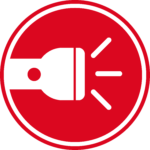 Lighting key
Lighting key included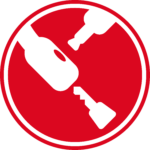 Closing constraint
Active locking with a key necessary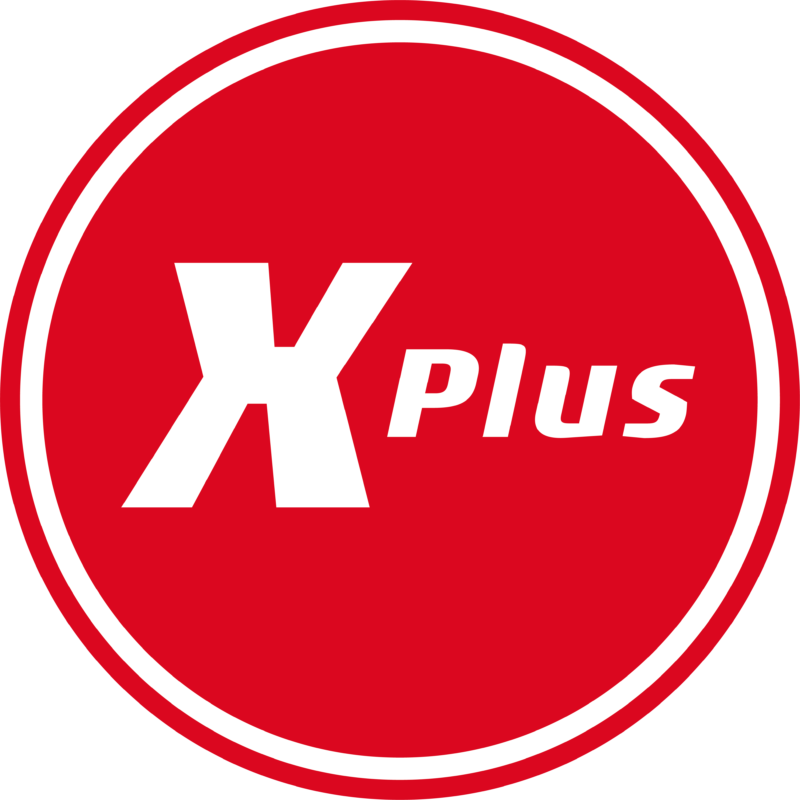 XPlus
Picking-resistant "XPlus" disc cylinder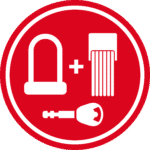 Uniform closure
Multiple locks can be operated with one key
ABUS GRANIT™ Extreme Plus 59
Caution, only for bike lovers and motorcycle-loving curve hunters. Protect what you have with the best there is to buy.
Anyone who weighs the GRANIT™ Extreme Plus 59 in their hand knows immediately that they are putting their trust in a particularly reliable lock and chain combination.
The tough, extremely strong 12 mm hexagonal chain made of hardened special steel alone is a strong argument for feeling really safe. The second component of this combination, the lock, goes even further: thanks to patented ABUS Power Link technology, the chain is connected to it directly and protected. The housing and locking mechanism are also made of specially hardened steel. And anyone who tampers with the keyhole without authorization will learn about the tamper-proof nature of the ABUS XPlus cylinder.
The advantages ABUS GRANIT™ Extreme Plus 59
Very good protection against a high risk of theft
The chain, housing and supporting parts of the locking mechanism are made of specially hardened steel (3,800 g)
Lock-chain combinations are a very good solution to lock motorcycles to fixed objects
ABUS Power Link technology (patented) enables direct and protected connection of the chain to the locking mechanism
Recommended for securing high value motorcycles
Particularly practical handling, because only one end of the chain needs to be locked
Manual cover for the keyhole against dirt and corrosion
You can order this lock keyed alike with other locks. This means that several locks fit one key or closure
More value retention for your bike!
scope of delivery
1x LED key + 1x key
1x QR Code Keycard (for duplicate and replacement keys)
operation manual
Frequently Asked Questions
How can I open and close the chain lock?

The ABUS GRANIT™ Extreme Plus 59 can be easily opened by key. 1x LED key and 1x standard key are already included in the scope of delivery.