Equipment from ABUS 1190
Safety level 16 from 20
11 mm thick chain with textile hose to protect against paint damage
Housing and supporting parts of the locking mechanism made of specially hardened steel
ABUS Plus cylinder for high protection against tampering
ABUS Code Card for easy duplication and replacement of keys
Innovative locking mechanism
Technology from ABUS
Robust webbing
High-tech fabric. Weather resistant and hydrophobic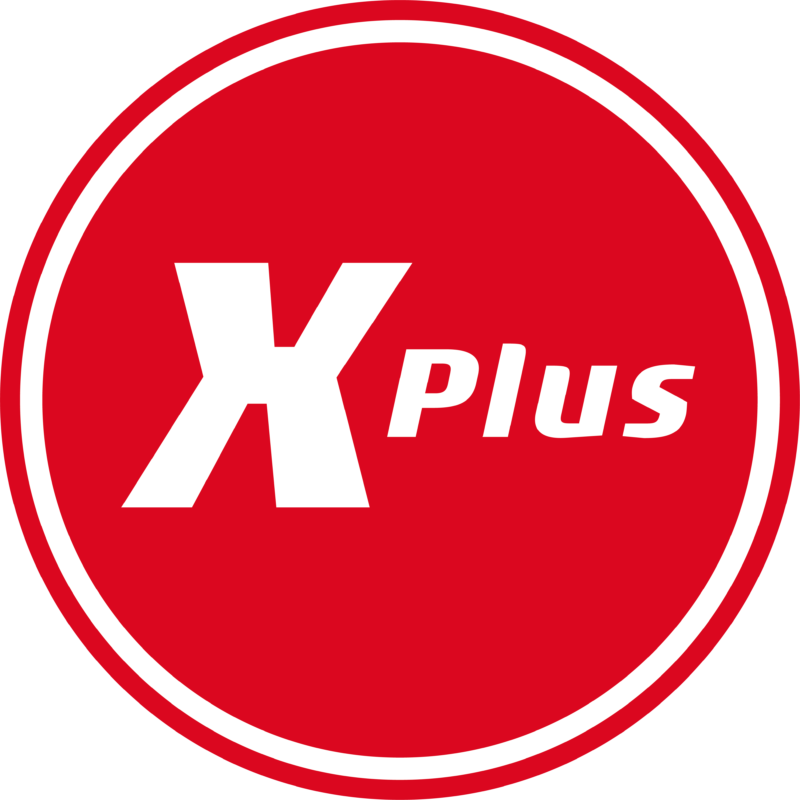 XPlus
Picking-resistant "XPlus" disc cylinder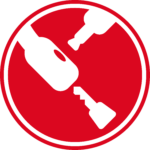 Closing constraint
Active locking with a key necessary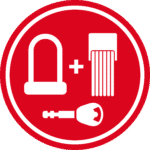 Uniform closure
Multiple locks can be operated with one key
ABUS 1190/120
The ABUS 1190 chain lock is the ideal choice to secure your moto bike or bicycle and protect against theft. With a 11 mm thick chain, which is also equipped with a textile tube, your bike is not only reliably secured, but also protected from unwanted paint damage. The lock is made of high quality, specially hardened steel, which provides high resistance to attempts to break it.
An outstanding feature of the ABUS 1190 is the ABUS Plus cylinder, which ensures optimal protection against manipulation attempts, such as picking. This significantly increases the security of the lock.
As a practical extra, the ABUS 1190 chain lock is supplied with the ABUS Code Card. With this card you have the possibility to easily get replacement or duplicate keys – a useful feature that saves you time and effort in case you lose your keys.
The innovative locking mechanism of the ABUS 1190 allows you to quickly and effortlessly secure your bike. In addition, you get two keys with the delivery of the lock, so you always have a spare key at hand.
ABUS 1190 chain lock is particularly suitable for situations where the risk of theft is high. If you lock your bike or other vehicle to a fixed object, it will be more difficult for thieves to simply lift it and carry it away.
In addition, ABUS offers a "2-in-1 solution": You can combine the chain lock with a brake disc lock to achieve an even higher security level. This not only secures your bike to a fixed object, but also locks the brake, which is an additional deterrent to potential thieves.
More value retention for your bike!
scope of delivery
2x key
1x QR Code Keycard (for duplicate and replacement keys)
Frequently Asked Questions
How can I open and close the chain lock?

The ABUS 1190 is a chain lock, which can be opened classically by key.