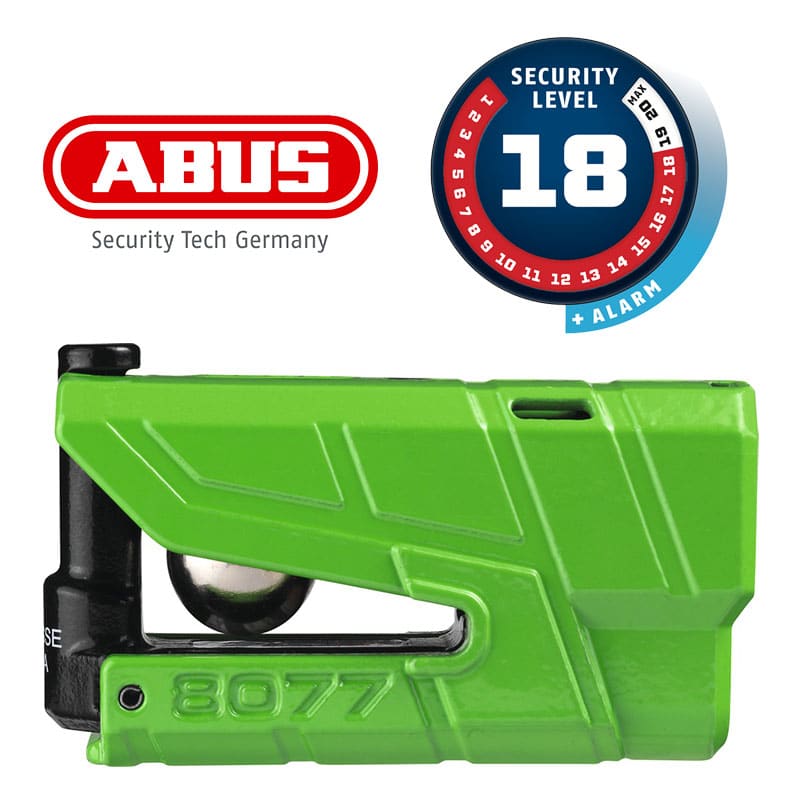 Features of the ABUS GRANIT™ Detecto XPlus 8077
Security level 18 out of 20
alarm function with min. 100dB
3D Position Detection – detects vibrations and the smallest movements in all three dimensions and triggers the alarm
Specially hardened 13.5 mm locking bolt
Technology from ABUS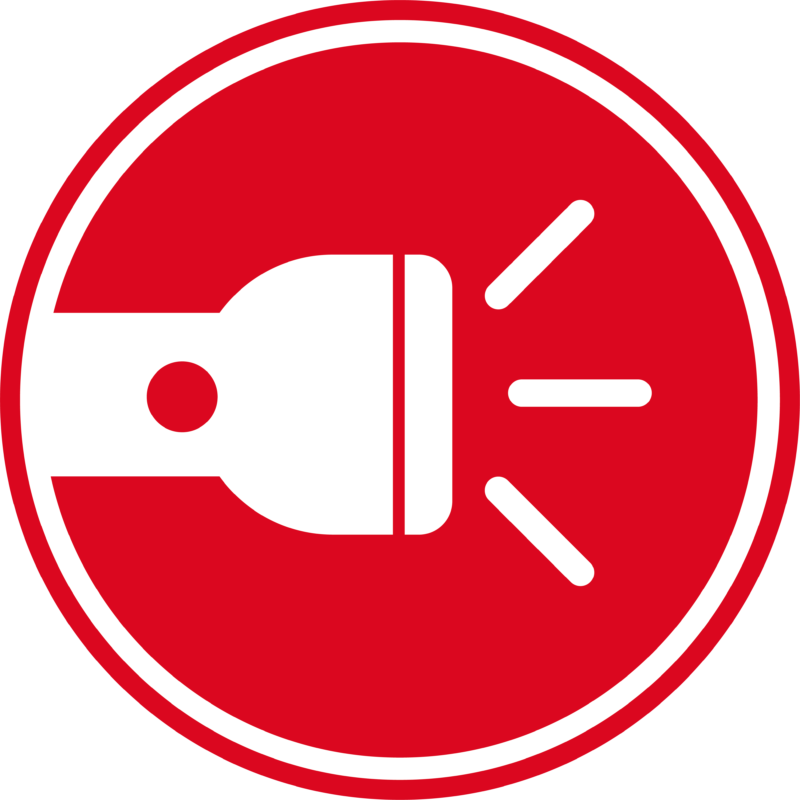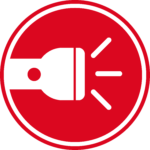 Lighting key
Lighting key included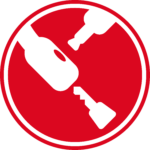 Closing constraint
Active locking with a key necessary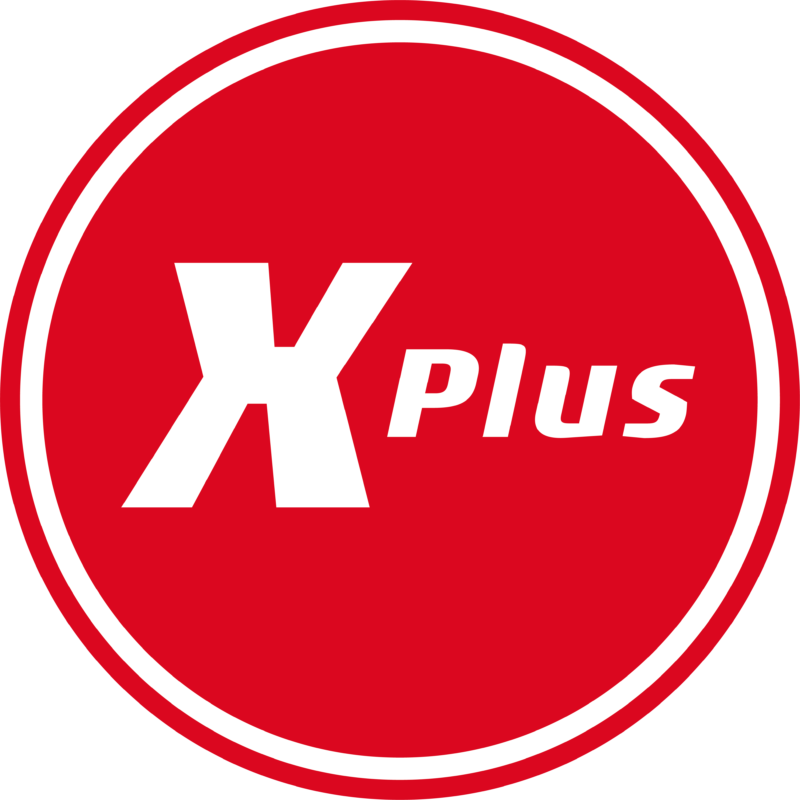 XPlus
Picking-resistant "XPlus" disc cylinder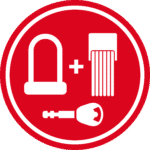 Uniform closure
Multiple locks can be operated with one key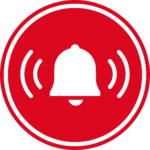 Alarm
Lock with 100 dB alarm function
ABUS GRANIT™ Detecto XPlus 8077
The ABUS brake disc lock GRANIT™ Detecto XPlus 8077 sets standards in terms of quality, protection and comfort.
It is innovative, light, compact and usually fits practically in the rear of the motorcycle. Due to its small size, it is suitable for everyday use, e.g. on the way to work or school, but is also great for day trips and vacations. But it can be even more modern!
It starts with the right material: in this case, tough, hardened special steel for the locking bolt, housing and load-bearing parts of the locking mechanism. The built-in ABUS XPlus cylinder has been specially optimized against manipulation, eg against picking attacks.
Electronically, the GRANIT™ Detecto XPlus 8077 is also in the top league. The alarm function with 3D position detection reacts sensitively and with 100 dB to attempts to break in. An automatic brake disc recognition system knows exactly when the lock to secure your bike is on the disc or not. In this way, the GRANIT™ Detecto XPlus 8077 can be conveniently transported closed without the alarm going off. And different colored LEDs let you know at a glance the activity and battery status.
The advantages of ABUS GRANIT™ Detecto XPlus 8077
Very good protection against a high risk of theft
Recommended for securing high value motorcycles
Compact and easy to transport brake disc lock (e.g. in the rear)
Thanks to the 3D Detection System, the motorcyclist is warned by the stand when moving the motorcycle if the lock is still on the brake disc
ABUS XPlus cylinder for extremely high protection against manipulation, e.g. B.Picking
Audible and visual signals (multicolored LEDs) indicate battery and activity status
Low weight with only 835 grams
More value retention for your bike!
Does my bike fit the ABUS GRANIT™ Detecto XPlus 8077?
First check whether your motorcycle is compatible in this list: Motorcycle model e overview (PDF)
If your motorcycle is not in the list, use the template to print out to check whether the brake disc lock is compatible with your brake disc:
Print out the template for your brake disc (PDF) (printer setting: scaling to 100% and then check the size of the printout with the measuring tape or set square.
Cut out the template and go to your motorcycle
Place the template on the brake disc and check
If the template fits: Then have fun with your new motorcycle lock!
scope of delivery
1x LED key + 1x key
1x ABUS code key card
transport bag
2x AAA batteries
operation manual
Frequently Asked Questions
How can I open and close the brake disc lock?

The ABUS GRANIT™ Detecto XPlus 8077 can be easily opened with a key. 1x LED key and 1x standard key are already included in the scope of delivery.