Equipment from Extreme 59 – 180HB310
Safety level 20 from 20
Solid 16 mm square parabolic bracket
With 310 mm bar length partly also suitable for chopper rim
Inside distance between the brackets 18 cm
Manual cover for the keyhole against dirt and corrosion
Recommended for securing high quality bicycles and motorcycles rims
Technology from ABUS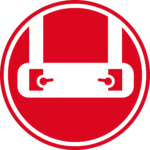 Double locking
Double locking of the shackle in the lock body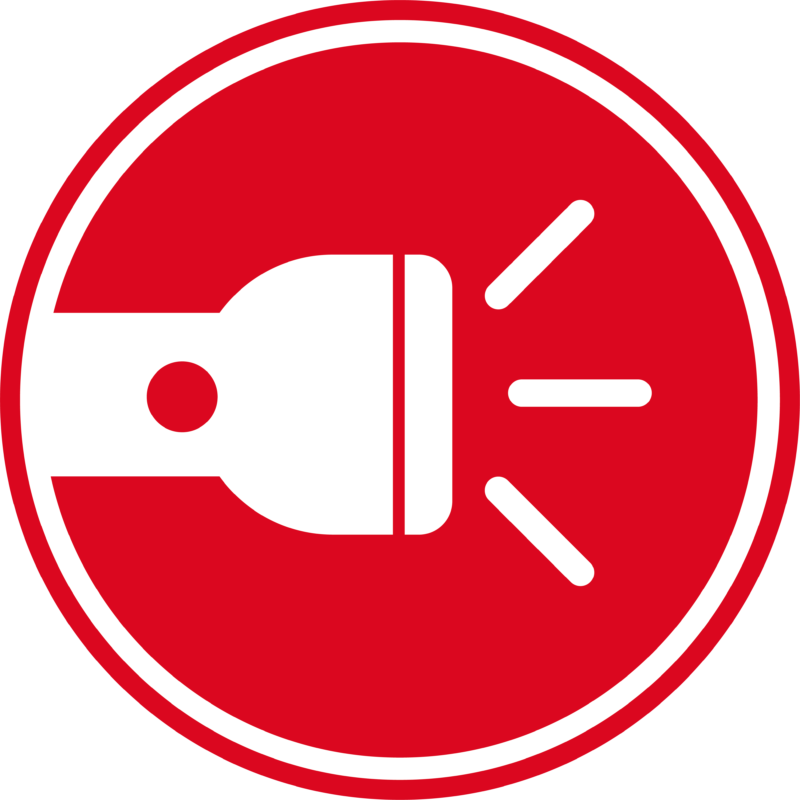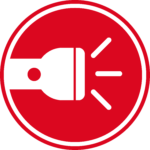 Lighting key
Lighting key included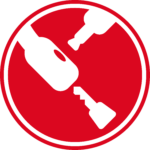 Closing constraint
Active locking with a key necessary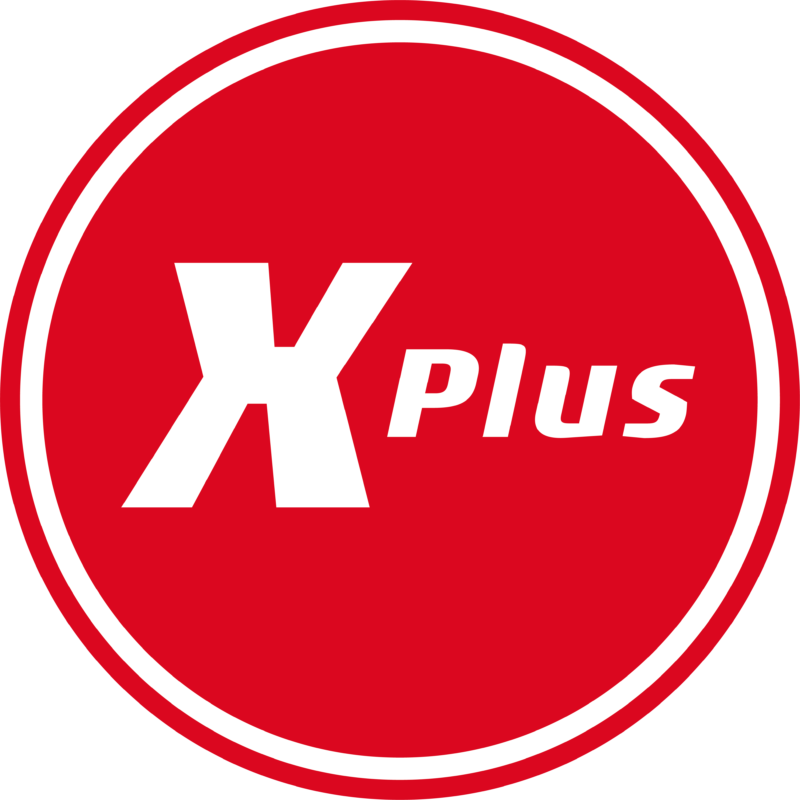 XPlus
Picking-resistant "XPlus" disc cylinder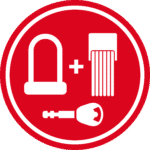 Uniform closure
Multiple locks can be operated with one key
ABUS GRANIT™ Extreme 59 – 180HB310
With a 16mm square parabolic shackle and double locking in the lock body, the challenge for every motorcycle thief. A U-lock is probably the most massive lock among the still portable motorcycle locks and a "must have" for anyone who wants to protect his motorcycle best possible.
The shackle and other safety-relevant parts of the GRANIT™ Extreme 59 are made of hardened special steel. An ABUS XPlus cylinder increases security against manipulation such as picking.
The advantages ABUS GRANIT™ Extreme 59 – 180HB310
Very good protection at high risk of theft due to highest security level
ABUS XPlus cylinder for extremely high protection against manipulation, e.g. picking
Solid 16 mm square parabolic bracket
The shackle, housing and supporting parts of the locking mechanism are made of specially hardened steel (3,060 g)
Recommended for securing high value motorcycles
Manual cover for the keyhole against dirt and corrosion
The safety for the motorcycle can be increased again significantly by a connection option (e.g. chain)
U-locks are among the most difficult lock categories to overcome
You can order this lock keyed alike with other locks. This means that several locks fit one key or closure
More value retention for your bike!
scope of delivery
1x LED key + 1x key
1x QR Code Keycard (for duplicate and replacement keys)
operation manual
Frequently Asked Questions
How can I open and close the U-lock?

The ABUS GRANIT™ Extreme 59 – 180HB310 can be easily opened by key. 1x LED key and 1x standard key are already included in the scope of delivery.