Features of the ABUS BORDO™ ALARM 6000KA
90 cm length with safety level 10 out of 15
XPlus cylinder for high tamper resistance
100 dB alarm function for attention
3D Position Detection for precise theft protection
5 mm thick rods with resistant sheathing
Audible signals for battery and activity status
Technology from ABUS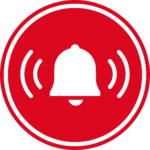 Alarm
Lock with 100 dB alarm function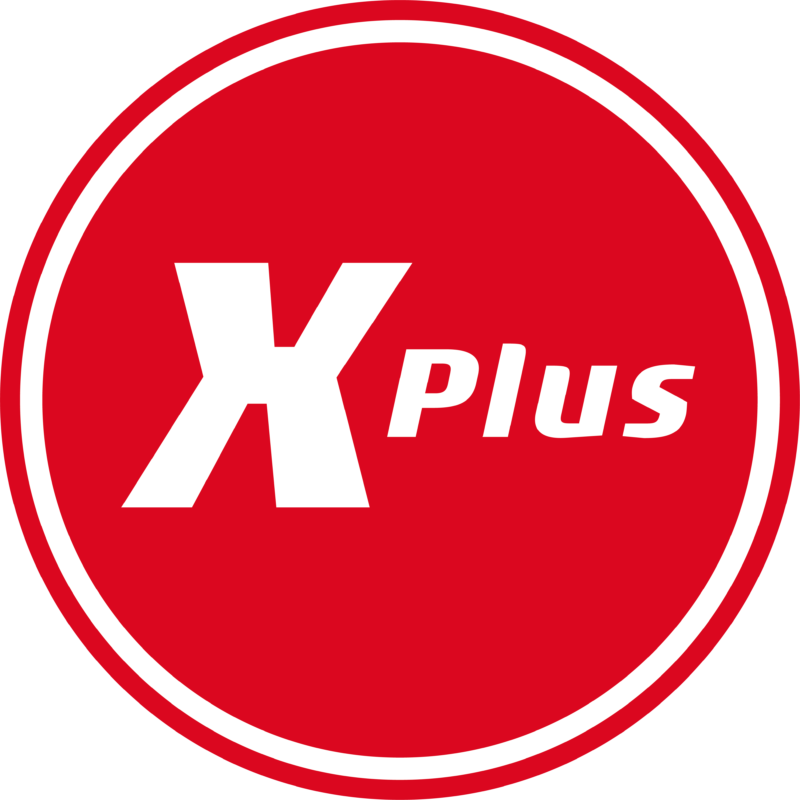 XPlus
Picking-resistant "XPlus" disc cylinder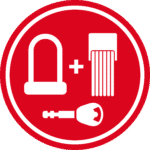 Uniform closure
Multiple locks can be operated with one key
ABUS BORDO™ ALARM 6000KA
The ABUS Bordo 6000KA is the ultimate alarm folding lock that sends thieves fleeing with a loud alarm sound of up to 100 dB. As the successor to the popular BORDO™ 6000A, it joins the Bordo family seamlessly, but has some notable improvements to offer. An intelligent motion sensor technology, the so-called 3D Position Detection, enables the lock to distinguish between harmless vibrations and persistent theft attempts. A short warning tone sounds when there is little movement, such as by a soccer ball, while the loud alarm is triggered when there is sustained movement.
The protection of the bike is ensured by 5 mm thick bars, covered with a soft and resistant sheath to prevent damage to the paint. The bars and housing are made of specially hardened steel, providing high resistance to attack. The ABUS XPlus cylinder provides additional security by making tampering attempts such as picking more difficult.
The alarm function is a decisive advantage of this folding lock. In the event of an attempted theft, the loud alarm sounds for 20 seconds, effectively deterring potential thieves. After that, a new arming takes place automatically. Audible signals provide information on battery and activity status to ensure timely maintenance.
The BORDO™ 6000KA comes with the convenient SH mount for easy transport on the bike. The bracket is mounted without tools and the lock can be removed frontally. It offers two positions: the transport position, where the locking bar is not fully inserted and the alarm is inactive, and the alarm position, where the locking bar is fully inserted and the alarm is armed after locking. The speaker is cleverly shielded behind the locking bar to prevent potential attacks.
More value retention for your bike!
scope of delivery
X Plus Code Card + Key
SH – lock holder
operation manual
Frequently Asked Questions
How can I open and close the folding lock?

The ABUS BORDO 6000KA can be opened classically by key.