Features of the ABUS UGRIP BORDO™ 5700K
90 cm length with safety level 7 out of 15
5 mm thick bars for first class protection
Modern color-coordinated lock body
Robust connection of the bars by special rivets
High-quality automatic cylinder for effortless locking
Technology from ABUS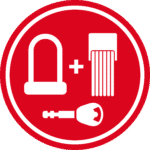 Uniform closure
Multiple locks can be operated with one key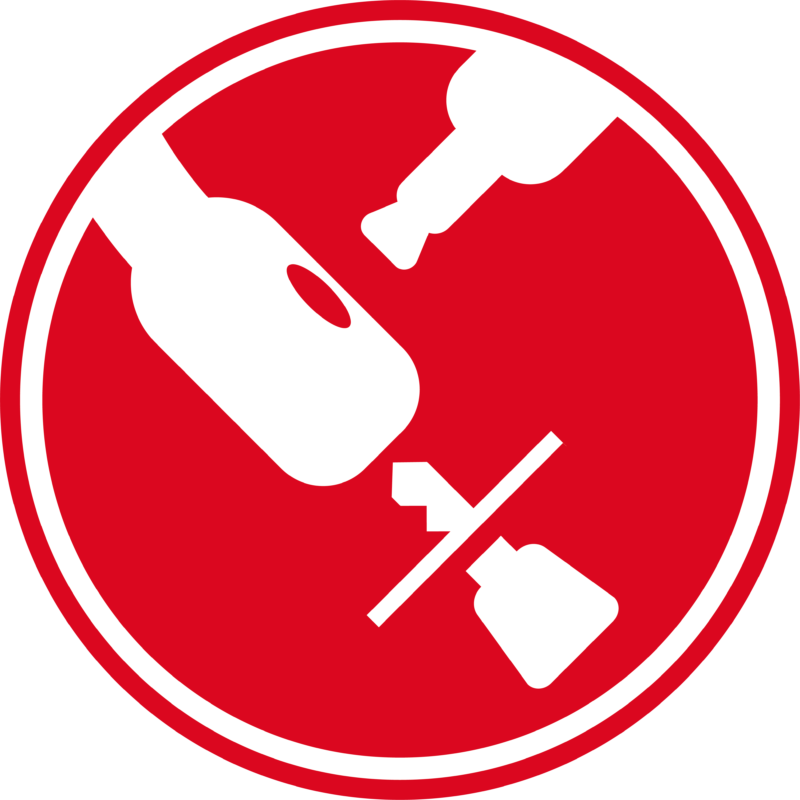 Kein Schließzwang
No active locking with a key necessary
Pocketsize
Small size lock
ABUS UGRIP BORDO™ 5700K
The folding lock uGrip BORDO™ 5700K convinces not only with its edgy look, but also with excellent security features. With its 5 mm thick bars, it provides reliable protection against theft. But it's not just functional, it's also a statement of individual style. With a total of eight different color options – Lime, Pink, Blue, Orange, Core Blue, Core Green, Core Purple and of course the classic Black – this lock leaves nothing to be desired.
The bars are connected by an innovative special rivet that gives the lock remarkable robustness. The high-quality automatic cylinder ensures effortless operation and fast locking. Particularly practical is the "Convenient Transport Mode" (CTM) function, which enables immediate use (only with 5700/100).
In addition to safety, the uGrip BORDO™ 5700K also meets fashion demands. The different color variants fit perfectly with the ABUS Pedelec as well as ABUS Urban-I 2.0 Neon helmet models. So not only your bike, but also your entire look becomes an eye-catcher. If you're looking for a folding lock that combines protection, convenience and style, the uGrip BORDO™ 5700K folding lock is the ideal choice.
More value retention for your bike!
scope of delivery
2x key
SH – lock holder
Instruction manual (for lock & bracket)
Frequently Asked Questions
How can I open and close the folding lock?

The ABUS BORDO 5700K can be opened classically by key.
What is the difference to the ABUS Bordo 5700C?

The ABUS Bordo 5700K is a key lock unlike the Bordo 5700C which has a numeric code. (K=key lock, C= combination lock)