Equipment of the ABUS GRANIT XPLUS™ 540/160
Safety level 15 from 15
Hardened 13 mm square parabolic bracket
ABUS Power Cell technology for protection against impact and access reefs
Specially hardened steel for high robustness
ABUS XPlus cylinder against tampering
Automatic hood for the keyhole
Technology from ABUS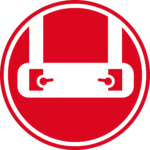 Double locking
Double locking of the shackle in the lock body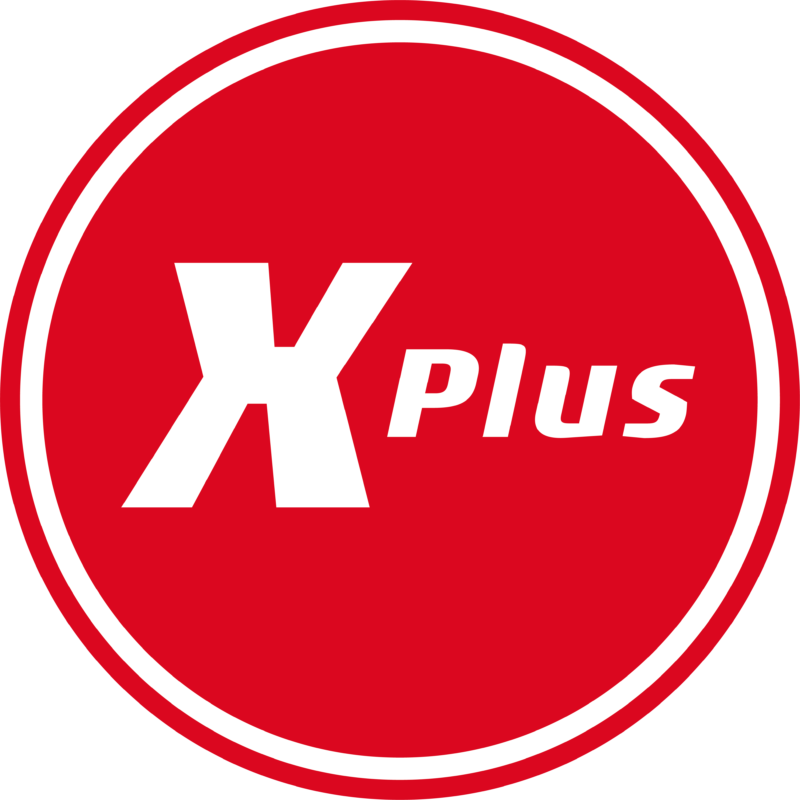 XPlus
Picking-resistant "XPlus" disc cylinder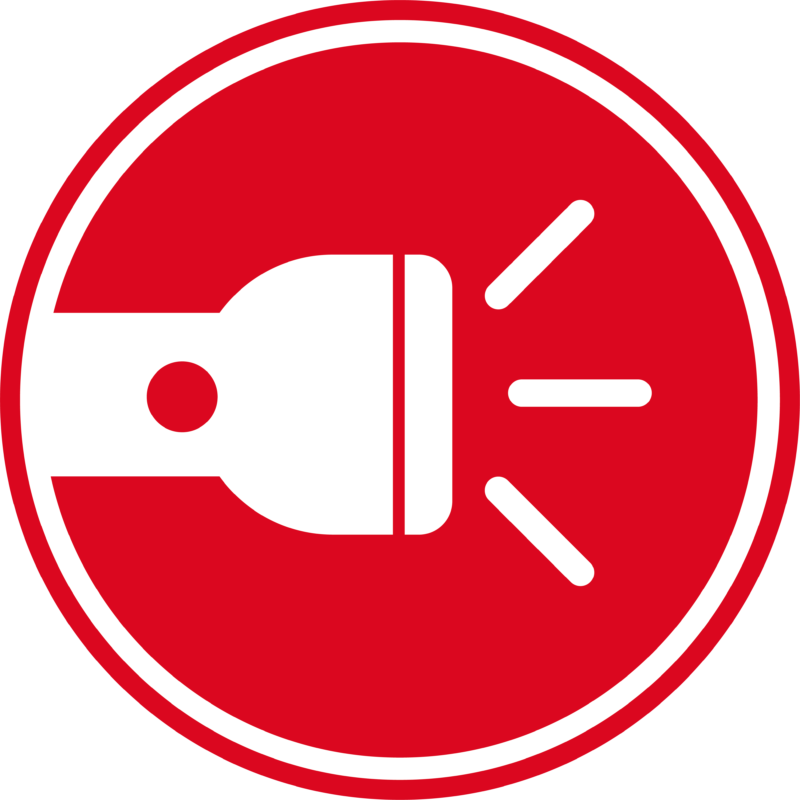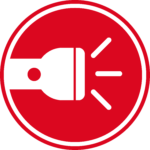 Lighting key
Lighting key included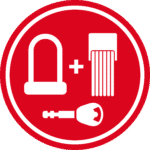 Uniform closure
Multiple locks can be operated with one key
ABUS GRANIT XPLUS™ 540
The ABUS GRANIT XPlus™ 540/160HB300 U-lock offers you the highest security for your two-wheeler. The robust lock combines high-quality materials with state-of-the-art technology to give thieves no chance. The 13 mm square parabolic hardened steel bracket and ABUS Power Cell technology provide outstanding protection against impact and access reams. Tampering is effectively prevented by the ABUS XPlus cylinder.
The lock is especially recommended for places with a high risk of theft and securing high-value two-wheelers. Both the shackle and the housing and supporting parts of the locking mechanism are made of specially hardened steel, which makes the lock extremely robust and resistant. An automatic cover protects the keyhole from dirt and corrosion to ensure smooth use.
The ABUS GRANIT XPlus™ 540/160HB300 U-lock has been awarded various quality seals, including recognition by VdS and test seals from renowned institutes in different countries. You can also order this lock keyed alike with other ABUS locks, which gives you the convenience of using multiple locks with just one key.
More value retention for your bike!
scope of delivery
2x key
1x QR Code Keycard (for duplicate and replacement keys)
Frequently Asked Questions
How can I open and close the U-lock?

The ABUS GRANIT XPLUSTM 540 can be opened classically by key.