Equipment of ABUS BORDO 6500A SmartX
110 cm length with safety level 15 out of 20
alarm function with min. 100dB
3D Position Detection – detects vibrations and the smallest movements in all three dimensions and triggers the alarm
ABUS SmartX app connection (iPhone and Android)
Location memory from the last time the motorcycle was parked
5.5 mm thick rods, with extra soft 2-component coating
Technology from ABUS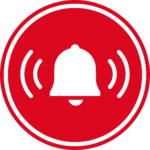 Alarm
Lock with 100 dB alarm function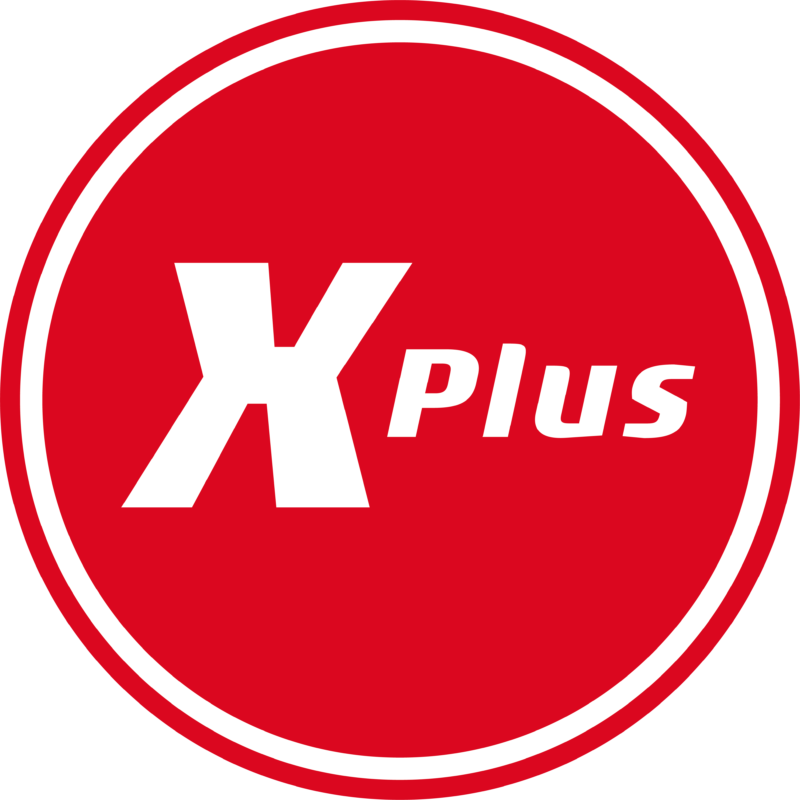 XPlus
Picking-resistant "XPlus" disc cylinder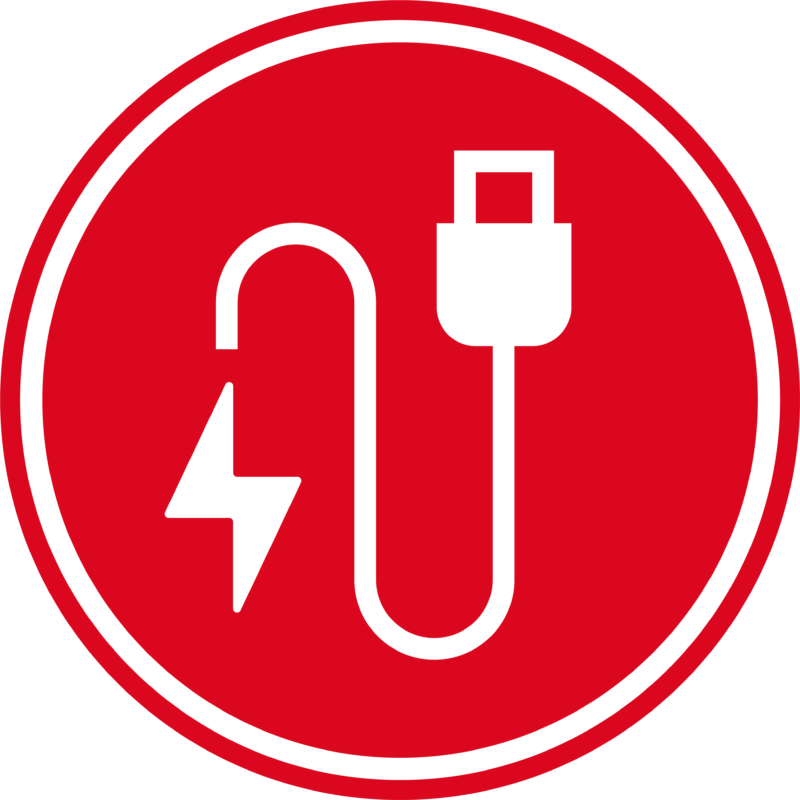 Rechargeable
Rechargeable battery
Bordo 8 bars
Folding lock with 8 rods. Offers even more flexibility due to a greater length dimension
ABUS BORDO 6500A SmartX
Probably the best folding lock for your motorcycle, of course, from ABUS with the security level 15, for all bike lovers who value a good lock and want to remain flexible.
A high-quality folding lock usually has good anti-theft protection. The security of a motorcycle folding lock is the Granit X Plus variants already almost as high as a good U-lock or chain lock and is often connected to the frame and a pillar. The overall weight is much lighter than a chain lock and more compact when folded. With the included transport bag, it can usually be conveniently transported in the rear of the motorcycle or mounted elsewhere for transport using a bracket, on the pillion footrests or even with cable ties.
Secure opening and closing via ABUS SmartX APP
One less key on your key ring and more flexibility in everyday life with the ABUS SmartX APP (available for iPhone and Android). The lock turns your smartphone into a digital key with the help of the app. Smartphone and lock can thus interact.
Automatic opening
Conveniently open and close the lock without having to pick up your smartphone. Through the secure Bluetooth connection, the lock communicates with your smartphone. As soon as you come within the 2m radius of the lock, the lock can be unlocked by you.
Share access authorization with family and friends via APP
Another convenient function is the access authorization. Per message access permissions can be sent to e.g. friends or family. These can be managed easily in the app. Access can be granted permanently or limited in time. Up to 8 additional persons can be taught via the app. Managing multiple locks through the app is ideal for groups and families. It is also possible to operate several locks with one cell phone.
The advantages ABUS BORDO 6500A SmartX
Solid and specially hardened steel
Digital key with automatic opening (2m radius)
Recommended for securing high value motorcycles
Compact and easy to transport folding lock (e.g. in the rear)
LED light indicates battery and charging status
Only a weight of 2300 grams
Easy charging via USB-C
More value retention for your bike!
scope of delivery
1x QR Code Keycard
transport bag
USB-C charging cable
Integrated battery
operation manual
Frequently Asked Questions
How can I open and close the folding lock?

The ABUS BORDO 6500A SmartX can be opened actively via smartphone APP or time-saving via automatic opening at a radius of 2 meters.
How long does it take to set up the ABUS SmartX APP?
Does ABUS collect user data from me through the ABUS SmartX APP?

No, ABUS is very transparent here and does not collect any user data with the APP ABUS SmartX (as of August 11, 2021)